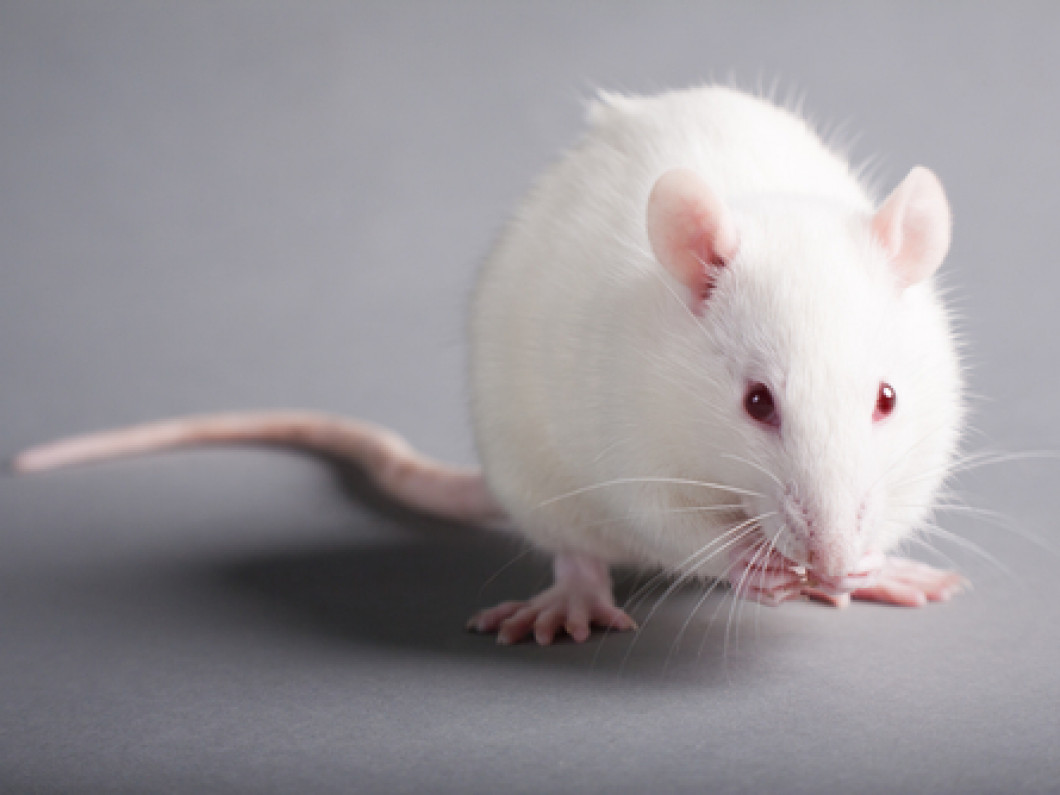 Tired of Sharing Your Home With Rodents?
Get expert rodent control services in Plano, Texas
Can you hear rats or mice running rampant in your home at night? It's time to remove them for good. Turn to Chaparral Pest Control for rodent control services in Plano, Texas and surrounding areas. We'll place child- and pet-proof rodent traps around your home or business. Once we remove all of the rats, mice and squirrels from your living space, we'll locate possible entry points and block them off so those pesky rodents can't return.

Reach out to us right away to arrange for professional rodent removal services. We'll be glad to provide you with a free estimate.